Tile & Marble
Due to sales and quickly moving stock, these items may or may not be here when you arrive.
Last updated 11/1/17
---
Assorted Ceramic Tile
Wall Tile: 80¢/sf
Floor Tile: $1/sf
Mosaic, Trim, Decorative, Stone & Marble tile are priced as marked.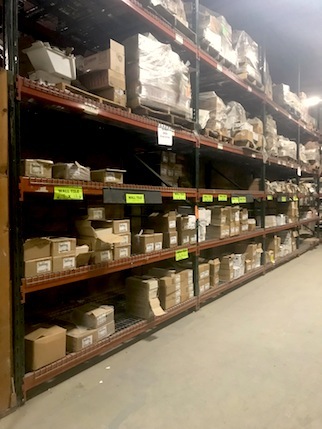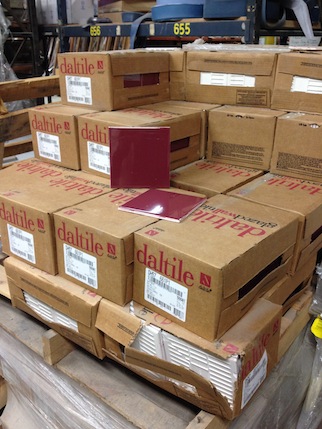 ---
Broken Tile
FREE out front!
Multiple bins in front of the warehouse * Refilled throughout the week * Great for mosaics and backsplashes